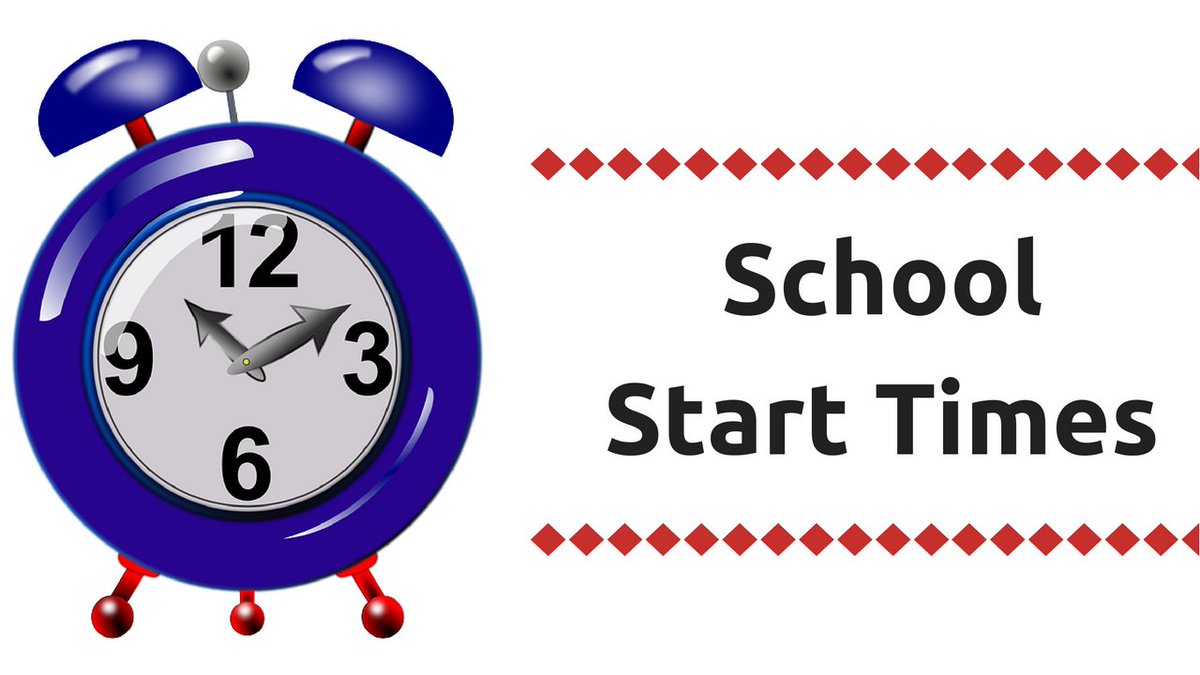 We start back to school on Wednesday 8th September, the key timings for families are in the table below:
Year

Entry at the beginning of each day

Entrance/Exit location

Exit at the end of each day.

EYFS

8:45am (from 20/09/2021)

top field side gate

3:05pm

1

8:40am

main gate

3:00pm

2

8:40am

car park side gate

3:00pm

3

8:45am

3CM main gate

3KM/SK car park side gate

3:05pm

4

8:45am

main gate

3:05pm

5

8:40am

main gate

3:00pm

6

8:40am

main gate

3:00pm
If you arrive at school after the school gates have closed, you must bring your child to the main reception so they can be marked in as present by office staff.
Each morning teaching staff will be in their classrooms ready to receive children. If you wish to pass a message on to the class teacher then either leave a message with a member of staff on door duty or speak to a member of the office staff. They will ensure that any message is given to the relevant teacher in a timely manner.
If you wish to make an appointment to meet with the teacher then please either email adminhuntingtonprimary@york.gov.uk, message your child's classteacher directly through Google Classroom or speak to a member of the administrative team who will liaise with the relevant teacher and arrange a meeting.
If you would like more information about the breakfast club then please speak to Mrs Good, Senior Administrative Assistant on 01904 947180 or email adminhuntingtonprimary@york.gov.uk
At Huntington Primary Academy we use the following systems to collect money and to communicate with families:
eSchools ~ this is our communication tool, all emails and notifications about events in school are sent out using this platform.
Parents also book their parents evening appointments via this platform. Parents are given an 'activation' letter with log in details at the start of the academic year (or during the year in some instances). The 'app' can be downloaded onto iPhones and Android devices or can be accessed using a tablet or home computer/laptop.
Parents are asked to activate their account immediately. Please add 'noreply@eschools.co.uk to your email contacts as sometimes letters and emails will be delivered to your junk/spam box.
Our website is where you will find all important information about school. Information such as school policies, letters, uniform, after school clubs, term dates etc..
It also includes calendar dates which are updated regularly. Please use the website as your first point of reference for school information. Our website address is www.huntingtonprimaryacademy.co.uk
Tapestry is an online journal for observations which is used on a daily basis by all of the EYFS team. Observations are shared with families so that parents are involved in their child's learning.
We are 'cashless' at Huntington Primary Academy and use ParentPay to collect money coming into school.
This system is used for purchases such as school visits and breakfast club. Parents are given an activation code and are asked to activate their account as soon as possible.
Our school meal provider, Dolce, run a system called School Grid. This system allows parents to order school lunches and and pay for school meals online.
It is important that you register your email address with Dolce as soon as possible so that they can communicate with you directly about changes to menus or to discuss catering for children with food allergies and intolerances.
If you need help with any of these systems please do not hesitate to contact the school office on 01904 947180.