Sporting update and results
FOOTBALL RESULTS
A big 'well done' to everyone who played at Queen Ethleburga's College in the football tournament on Wednesday 10th April. We took 2 teams (year 4's and year 6's). Our year 4 team won all of their games and won the under 9's tournament!!
The year 6's played 6 games, they drew 1 game and won the remaining 5 games. They too were the tournament winners for the under 11's!
A brilliant afternoon of football and two more trophies for the cabinet!
Football (w/c 25th March)
In the matches against Robert Wilkinson Primary, the boys A Team drew 2-2 and were unfortunate not to get the win. The B Team lost 1-0 but played some good football.
Football (w/c 18th March)
This week the Boys A team played in the second round of the cup against Dringhouses and they progressed after winning 6-0. They then played a League match a couple of days later against Carr and won 10-0. Well done to all those involved this week. The Boys B team also played a league match this week against Carr B and they won 3-0. Well done!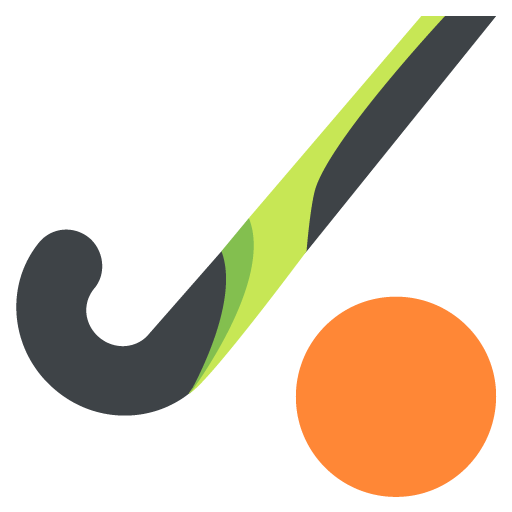 Well done to everyone who played in the hockey finals at Huntington School on Wednesday 10th April. We didn't win on this occasion but everyone played a great game ~ well done!
Hockey (w/c 18th March)
This week our Pink and Yellow team played in their first competitive tournament as a team in the Peter Feasby Qualifier tournament. They both played really well and got better as the tournament went on. Unfortunately our Pink team didn't manage to qualify but our Yellow team did qualify to the finals on Wednesday 10th April after winning all their matches (1-0, 3-0 and 6-0) and topping the group. Well done to all involved.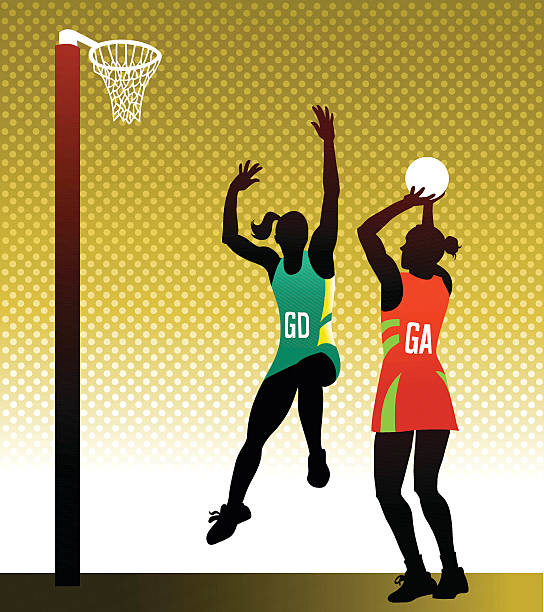 NETBALL RESULTS
Netball (w/c 25th March)
The B Team went to Joseph Rowntree for a netball tournament, they came 2nd out of 8 teams. They won 3 games, drew 1 and lost 1. A big thank you to Mrs Cook and Mrs Fawcett who accompanied the children.
Netball (w/c 18th March)
In the first stage, we lost 2, won 2 and drew 1. We then qualified to the silver tournament where we drew two and lost one. The team had the majority of possession, however struggled when shooting.
'It was great to see the team smiling throughout a tournament, despite some losses.' Miss Purves.